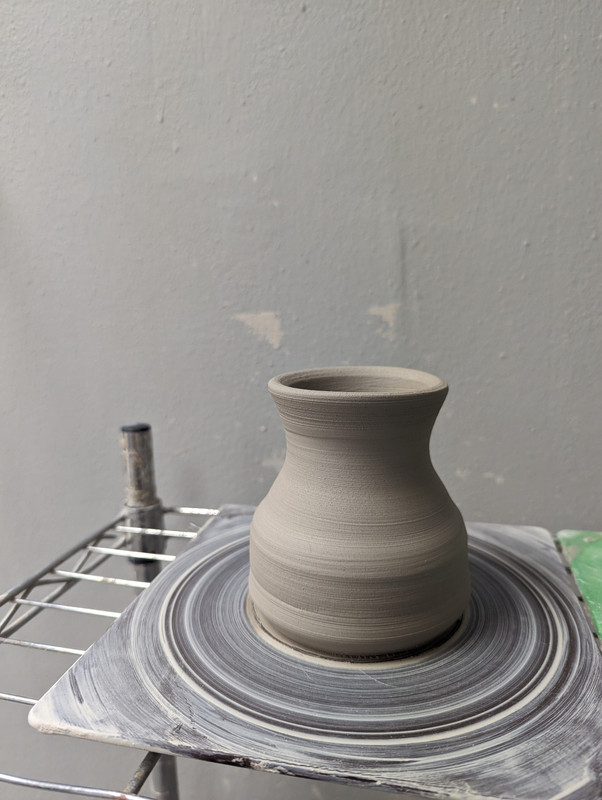 After taking a 10-year break from pottery, I found myself missing the joy of shaping clay. So, I decided to return to the pottery wheel and explore this passion once again.

I'm taking a unique approach this time around by pricing each piece for just $0.01 more than its previous sale. It may seem unusual, but I hope it's a way to connect with early supporters and differentiate myself in the crowded pottery market.

I'm grateful for this opportunity to share my love for pottery with others and I look forward to learning and growing with each new creation. Join me on this creative journey for more examples of my pottery.